Responsive, compliant, secure payment solutions
Mitigate financial burden from cyber extortion
Contact Us
Bring
to an impossible situation
Trusted by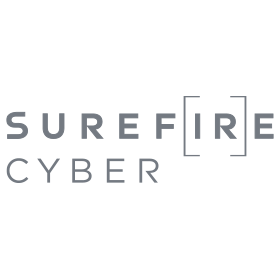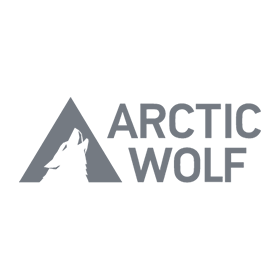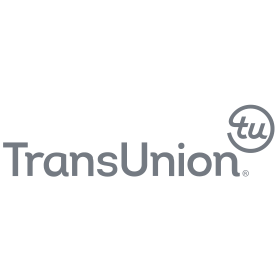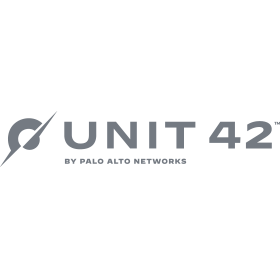 DAR is the reliable, resilient bridge between good & evil.
Our team is called in from DFIR's, Breach Coaches and Cyber Intelligence teams when a victim has been breached and there is potential for ransomware.
DAR will champion a suite of personalized, protective, precise Payment Solutions to provide ready response in times of duress. We aim to be the light that shines through the shadows of blackmail, spanning the shortest distance between cyber incident and response.
Lower your exposure, remain
compliant
Payment Solutions
You're being extorted — F#*k! You need DAR. We are one phone call away from stepping in and bringing a level of expertise and confidence that you will not experience with other partners. 99% of our engagements come through Breach Coaches and/or IR Firms. Don't waste a shred of time after a breach.
Proactive Protection
Our team has learned a tremendous amount about cyber attacks and extortion in our line of work. If you're trying to get out in front of incidents and prepare for a proper response, contact us for expertise and support to mitigate losses. In these partnerships, we typically round out a collective of Breach Coaches, IR / DFIRs as the Payment Processor.
Why trust DAR?
Our intelligence and attribution is powered by the best in the business AFTRDRK. A new kind of intelligence, curated and delivered on a case by case basis. Gain leverage against cyber criminals and disrupt the very thing that allows them power — their supply chain.
Our customers continue to extend their gratitude and praise
Palo Alto Networks
"DAR thinks 3 to 4 steps ahead in anything they work on. It's amazing to feel like they are always calm, collected and in control."