Responsive, compliant, secure payment solutions
Mitigate risk and loss from cyber extortion
Contact Us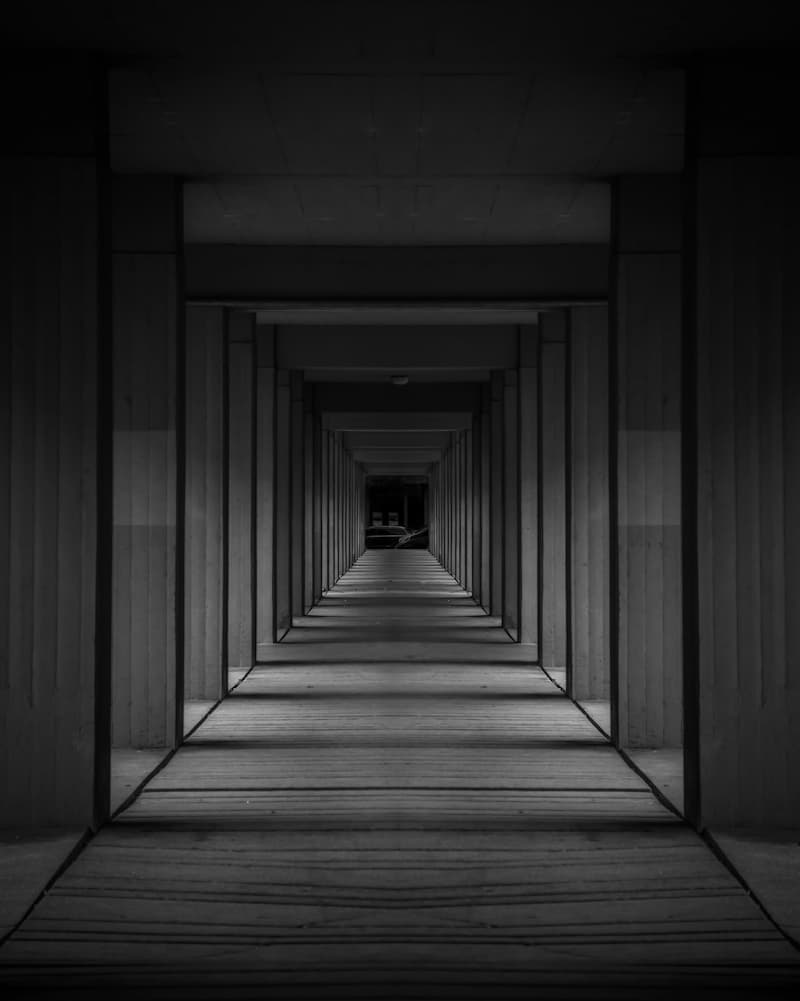 Bring
to an impossible situation
Trusted by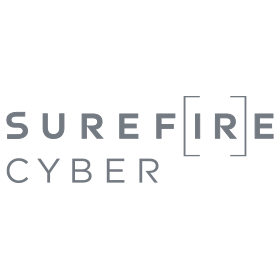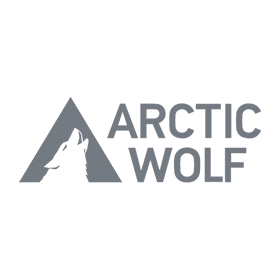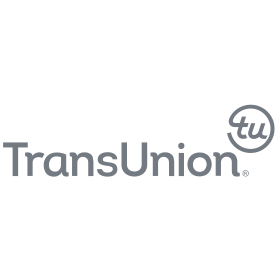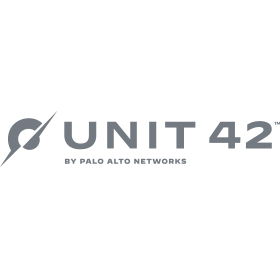 DAR is the reliable, resilient bridge between good & evil.
Digital Forensic Incident Response firms, Breach Coaches and Cyber Intelligence teams call DAR to assist victims of ransomware and cyber extortion.
DAR aims to be the light that shines through the shadows of blackmail, spanning the shortest distance between cyber incident and response. We champion a suite of personalized, protective, precise Payment Solutions to provide a clear, confident response in times of duress.
Lower your exposure, remain
compliant
Payment Solutions
It happens every day... but not to you...
until now. You're being extorted. F#*k!
Every moment counts. You need DAR.
Your outside Counsel and Incident Responders know us by name and trust our responsive team and battle-tested process.
Don't waste a shred of time after a breach.
Proactive Protection
Confidence for the unexpected. Complete your tabletop gameplan. Contend with sophisticated attacks alongside your Incident Response team.
Put DAR's experience, responsiveness, and professionalism into your playbook.
Confront the dangers of cybercrime with DAR's range of proactive services. Find out how to reduce your risks and mitigate the impact on your business.
Why trust DAR?
DAR's industry-leading attribution capability is powered by the best in the business.
AFTRDRK.
Bespoke Human Intelligence. Curated information to flip the scales and regain leverage against cyber criminals.
Our customers continue to extend their gratitude and praise
Palo Alto Networks
"DAR thinks 3 to 4 steps ahead in anything they work on. It's amazing to feel like they are always calm, collected and in control."